Monique's 6-Week
Mentorship Program
Monique Rodriguez Presents:
The Secret Sauce to Success
By Monique Rodriguez
Enroll in Course
Change your life with the secret Sauce Method
The "Sauce Method" will help you make sense of the ideas in your head, and you can go through the video course at your own pace. In the video course, you will learn to create a foundation for your business and to launch your business with successful launch strategies. You can learn from my past mistakes, pitfalls, and accomplishments. I am excited to see what you can do with my "Sauce Method"!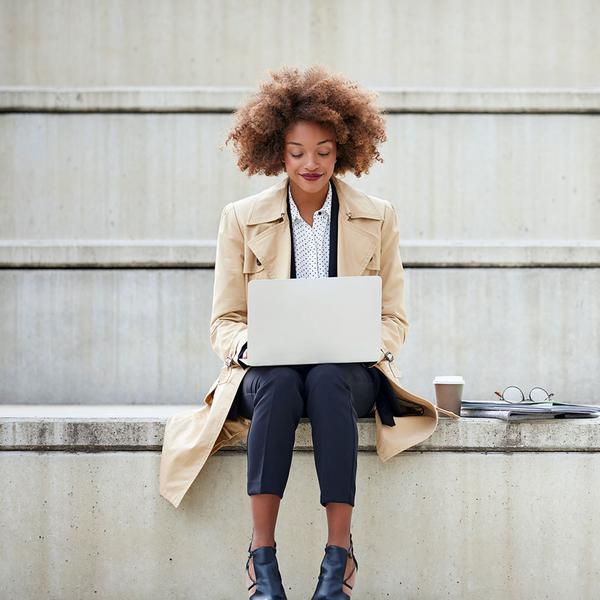 What is The Secret Sauce to Success Online Academy about?
The Secret Sauce Academy is a 6-week long online mentorship course. Through this interactive video-based training program, you will learn how to grow your business and increase your online presence. The secret Sauce method is perfect for both potential and new business owners!
The Sauce method is a versatile approach that can be applied to any business. Whether you are just starting out or a seasoned businesswoman, I will prompt you to challenge the status quo and turn your passion into profits and purpose.
Are you curious about the secret "Sauce Method" now? Here is a sneak peek into the Sauce recipe!
S.A.U.C.E.
Study the Market
Authority and Authenticity
Understand your gift and passion
Clarify your message
Educate and empower your audience
What will I learn?
You will learn about the "Sauce Method" and a real-life case study of how I launched my multimillion brand with the "Sauce Method". In the digital course, I will guide you and show you step-by-step on how to apply the method on your great ideas or your company.
Understanding your business vision.
Understanding and leveraging your talents and gifts.
Increasing sales and profit & Crafting your unique brand story
Learning time management and how to focus.
Creating a loyal fan base community.
Increasing and maximizing social media.
Learning proven marketing strategies.
Get Certified
Your Instructor
Welcome to
The Secret SAUCE Academy!
Mielle Founder and CEO, Monique Rodriguez, has over 9 years of experience as a registered nurse. Her background in science and focus on women's health from the inside out inspired Monique to share her regimen of healthy, tailbone-length hair with the masses.
She is passionate about inspiring women in business and entrepreneurship. Monique resides in Indiana with her husband and COO of Mielle, Melvin, and their two beautiful daughters, Mia and Mackenzie
Course Curriculum
Welcome: Being You and being an entrepreneur. What is your Why? Defining your target avatar
Available in days
days after you enroll
Break down of the "Sauce Method" (Study market) How to apply the Sauce method to your business
Available in days
days after you enroll
How to Build Authenticity and Understand your Gift and Passion
Available in days
days after you enroll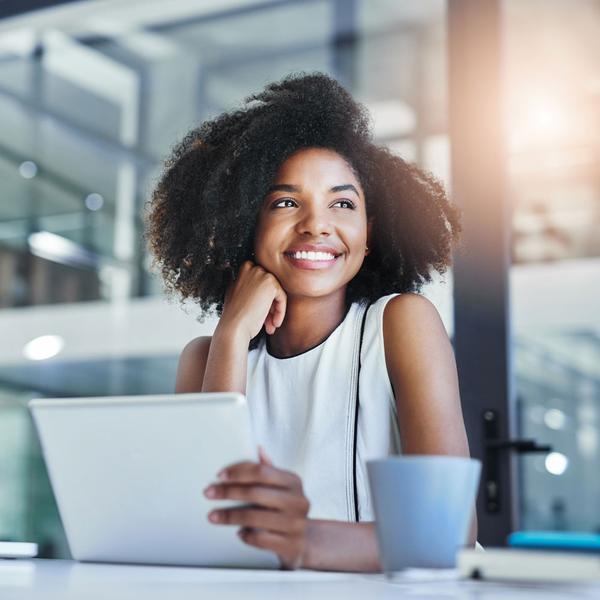 Why do you need this?
I was once there… miserable at my job and now I have found purpose in life and love what I do! Life is about the freedom to travel when you want, making limitless income, and spending quality time with your family. I wanted that for my life and I want the same for everyone—to live a purposeful and wonderful life!
At some point in life, even the best of us have struggled to find our purpose and passion. Sometimes, our heads are just filled with too many great ideas and we do not know where to start. In this online course, I will share my roadmap to success and show you how I turn an idea into a multimillion brand in as little as 4 years.
Frequently Asked Questions
How does it work?
- I will release weekly modules starting May 9th that will consist of easy to follow videos and ready-made templates, resource list and content calendar template. You will also have access to Private FB group to connect and network with other members. Who is this course for? - This course is for those who want to work smart and not hard. If you want to increase your online presence, build a loyal fan base community, align your business with high values, this is the perfect course for you. - You are just starting out and have NO IDEA where to begin. - You are in a job that you hate and really want to start a business that'll give you more control and freedom. - you have a business that has been stalling for a while and you've tried everything but nothing seems to work and you feel stuck. - You are passionate about your idea and solution and want to reach more people or have a bigger impact on the world. - You are about to launch your business, and you want to make sure it's a massive success.
What does the course come with?
- Step-by-step video lessons - Templates and guides -Cheat Sheets (roadmaps) - templates such as content calendar, marketing templates, step by step processes, launch strategies, marketing strategies - Private FB Support group
This course is closed for enrollment.